LONDON


Marina Byrne

Founder & Managing Director




Lucy Addison

Consultant and Client & School Liason Manager




Julia Yeterian

Tuition Manager and Personal Assistant





Angus Fraser

Junior Consultant




NEW YORK

Ben Thys

Education Coordinator / US Consultant & Tuition Specialist






HONG KONG

Adam Thacker

Partner




BEIJING

Christine Hong

Client Manager



TOKYO / GENEVA

Rui Kono

Swiss Schools Consultant / Client Manager for Japan



Frog Stone

Assessor, Consultant & Oxbridge Expert




Gillian duCharme

Former Head of Benenden School & Schools Consultant





Claire Meyer

Musical Assessor, Music Scholarships, Consultant




Alfred Nicol

University Consultant






Jonathan Watts

University Consultant




Dr Donald Billingsley

Education Expert & UK/US University Consultant





John Venning

English Specialist
Marina Byrne
founder & Managing director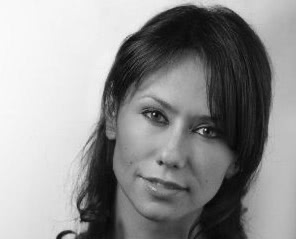 Marina was educated at Lady Eden's School and Benenden School where she was a scholar, followed by Royal Holloway, University of London and the Sorbonne, Paris. She has British, French and Chinese heritage and is fluent in French. Marina established Educate Private in 2012, swiftly followed by Educate Beijing in 2013, after a long and illustrious career as a Director at Bonas Macfarlane.
She has a great deal of experience working in all aspects of education and for a time was in charge of clubs at Emerson House, a school for children with special needs. Marina is also an expert at foreign exchange programmes, having organised and presided over cultural trips to Paris and the South of France, as well as trips and homestays to and from the UK.
Marina has developed client networks across Hong Kong, mainland China and Europe, as well Russia and the U.S. and has fostered excellent relationships with top schools in the UK. She continues to be a sought-after advisor for school placement programmes.
In addition, Marina has two little boys, who attend Harrow School and Summer Fields, both leading independent schools. Marina's own experience with her boys allows her to fully appreciate the concerns each and every parent goes through, when making educational decisions for their children.
ADAM THACKER
Partner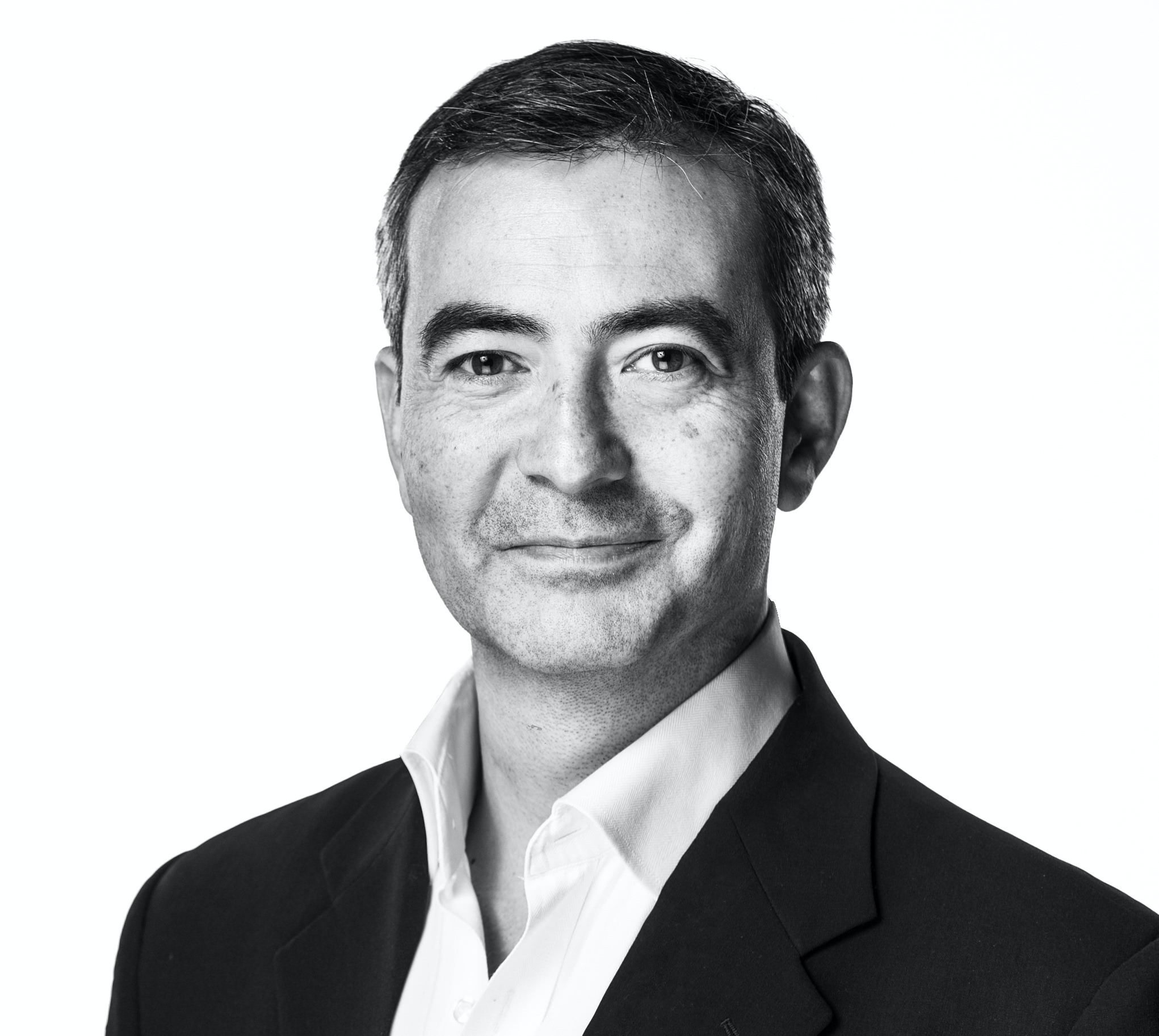 Adam was born in Japan and was brought up throughout the Far East in Tokyo, Bangkok, Singapore and Hong Kong. He was educated at Haileybury in the UK, followed by London University where he read Japanese and Law at the School of Oriental and African Studies (SOAS).
Adam is a Partner in Educate Private and Educate Beijing, having been involved in the business from the beginning.
Always entrepreneurial, Adam started his career trading commodities in London, followed by a short stint in the financial markets in Tokyo, before following his treehugger heart and joining a design-led renewable energy start-up. His love of design led him to become a partner in an independent branding agency with offices in London and Beijing.
Having lived and worked in both the UK and the Far East has not only enabled him to develop an extensive global network, he has first hand understanding of the demand for elite British (and US) education throughout, and in particular China, Hong Kong and Japan.
Adam firmly believes in the positive power of education and that a first class, well-balanced education has never been more important than it is today.
ANGUS FRASER
Junior Consultant
Angus joined the Educate team in September 2022 as a Junior Consultant and Admin Assistant. Angus graduated from the University of Edinburgh, where he studied French and Italian. Prior to university, he was educated at Dulwich College and he has spent time working as a Classroom Assistant at Eveline Day School alongside being an au-pair, giving him experience both in schools and as a tutor.
In his spare time, Angus enjoys being outside, doing some form of activity such as football or running, and on weekends likes to make sure his local pubs stay in business! He also enjoys cooking and trying out new recipes he finds, preferably involving cheese!
Julia yeterian
Tuition Manager & Personal Assistant
Julia joined the Educate team in October 2021 after receiving her undergraduate degree in International Relations and Arabic Studies from the University of St Andrews. She has American and French heritage and is fluent in French.
Julia organises our tuition services from client liaising to developing our tutor base. She also assists Marina, our Managing Director, in any necessary administrative tasks as well as helping to run the company's social media pages.
Charles Larminie
Tutor Manager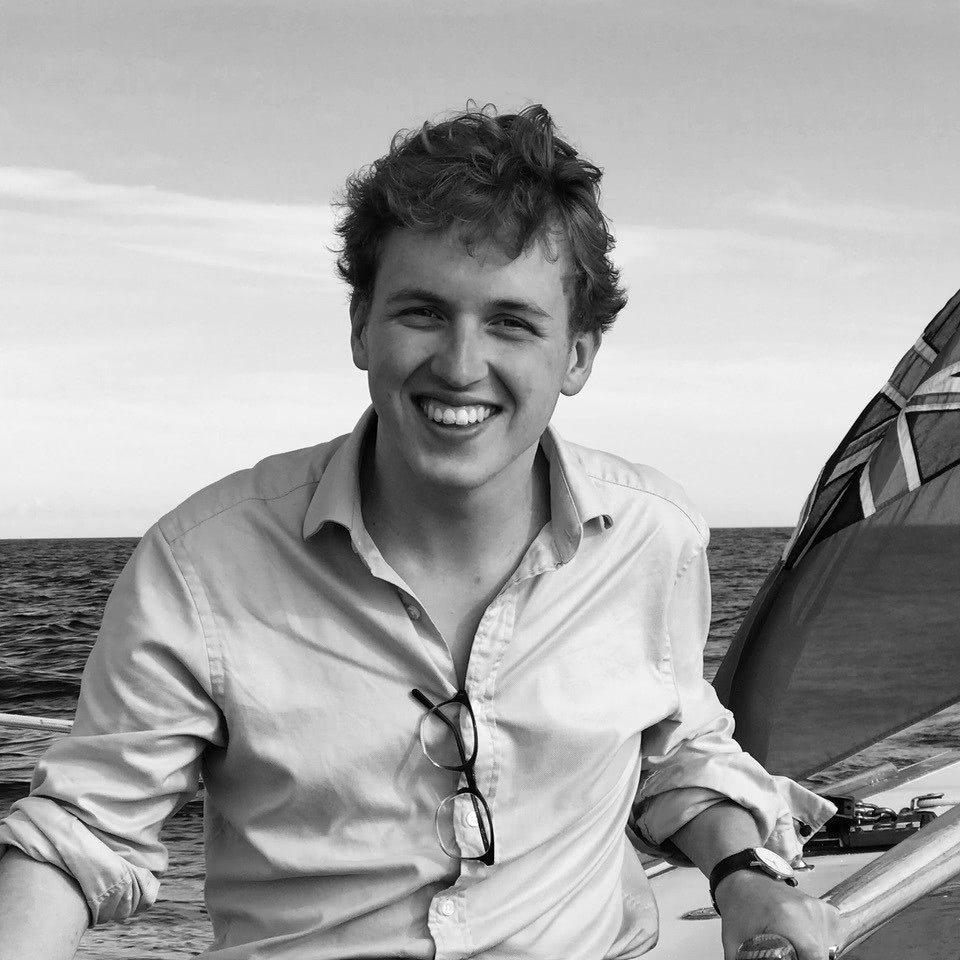 Charles joined the team in January 2019 having recently graduated from the University of Oxford with a Masters degree in Chemistry. Prior to studying at Oxford, he was educated at Elstree School and Radley College. Charles is our tutor manager and an experienced tutor himself. He is always on the lookout for talented and experienced teachers and tutors.
LUCY ADDISON
Consultant and Client & School Liason Manager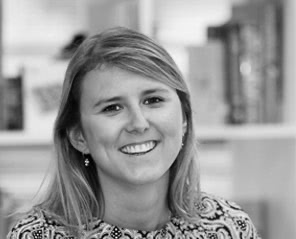 Lucy joined the Educate team in February 2014, having previously worked at the highly regarded London day school, Garden House. Educated at Benenden School and later, Nottingham University, she has a love of art and studied History of Art as her degree.
Lucy was a Teaching Assistant at Garden House School for two and a half years and therefore knows the nursery, pre-prep and prep system, inside out. She is Educate Private's Client and School Liason Manager, as well as an experienced Consultant.
Joel Florides
Early Years Consultant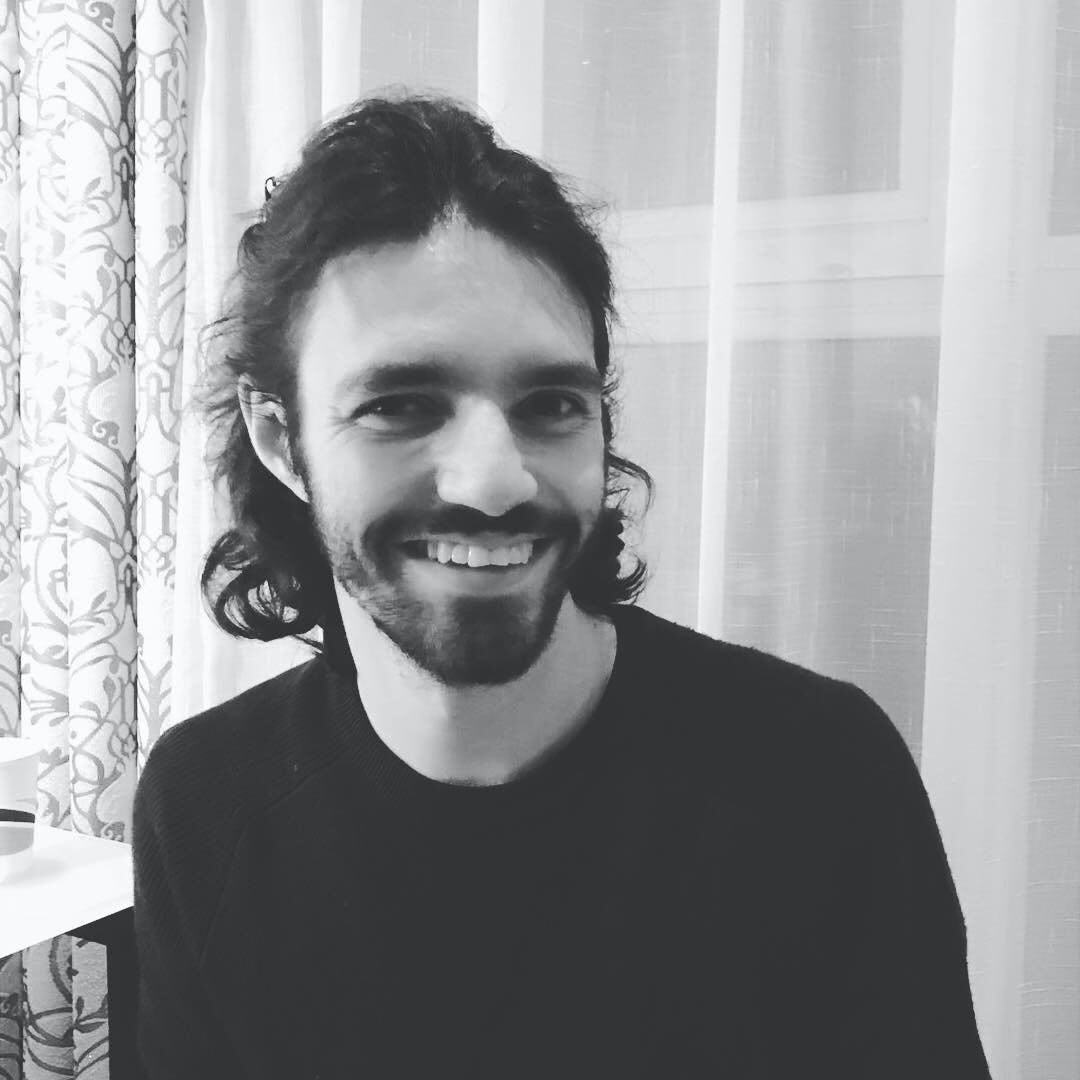 Joel was born in London to a Greek-Cypriot father and an English mother. He grew up in a small town in the Suffolk countryside. Having finished his undergraduate degree in International Relations and Modern Languages, he has been living in China for almost two years honing his language ability. Before joining the Educate Beijing team, Joel spent one year studying Chinese as an exchange student in Wuhan and one year in Beijing as an English teacher. His aim was to learn to speak the language and experience a very different culture. His time with Educate Beijing will continue to facilitate this and guide him through.
Rui Kono
Japan & Swiss Schools Consultant / Client Manager for Japan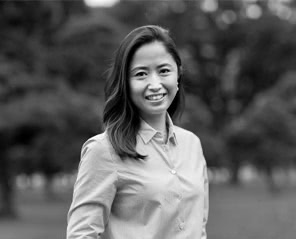 At the age of 11, Rui attended summer school in Summer Camp Montana. After a year of consideration of studying abroad, she enrolled in St. George's, one of the most prominent public schools in Montreux. Having thrived within their education system, Rui successfully advanced and spent the next two years of high school at College du Leman. She continued her studies at the International University of Geneva, where she obtained her Bachelor's degree in Business Administration, Business Art and Communication and during which time, she developed valuable professional skills through her internship at the United Nations. Rui worked at the currency trading company in Geneva, after graduating in 2004.
Now based in London and Geneva, Rui provides local support service to Japanese clientele. She takes advantages of her Swiss education and broad network built over the past 12 years to provide comprehensive consulting service to Japanese cliental.

Ifeanyi Akiwumi-Thompson
Consultant & Client Manager for UAE and Nigeria A consultant at Katana Private, London.
BEN THYS
Education Coordinator / US Consultant & Tuition Specialist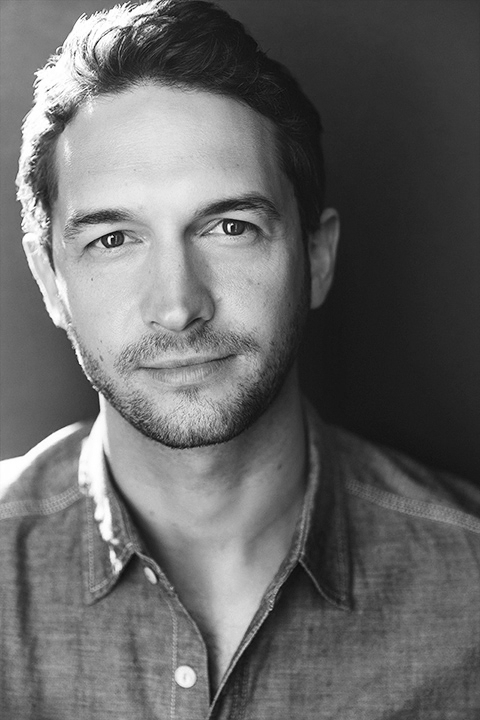 A European native, Ben has lived in Brussels, London, Amsterdam, and Paris.
He studied Mandarin, Philosophy and Religion at the University of London and spent a year in Beijing, at Beijing University. He then gained his Masters from the New School in New York.
In addition to teaching French at the French Alliance (FIAF), Ben has been teaching French, Mandarin, Executive Functioning, SSAT/ISEE prep, and all subjects up to 9th grade with the top tutoring agencies in New York. With a focus on always working with the student from where they are, Ben's core teaching philosophy centres around structure, clarity and engagement: being clear about what the student needs, formulating a plan of action, and keeping the student engaged throughout the process.
Ben is an Education Coordinator, and US Consultant & Tuition Specialist at Educate Private. Supporting and facilitating the company's interests in the US.
Christine Hong
Client Manager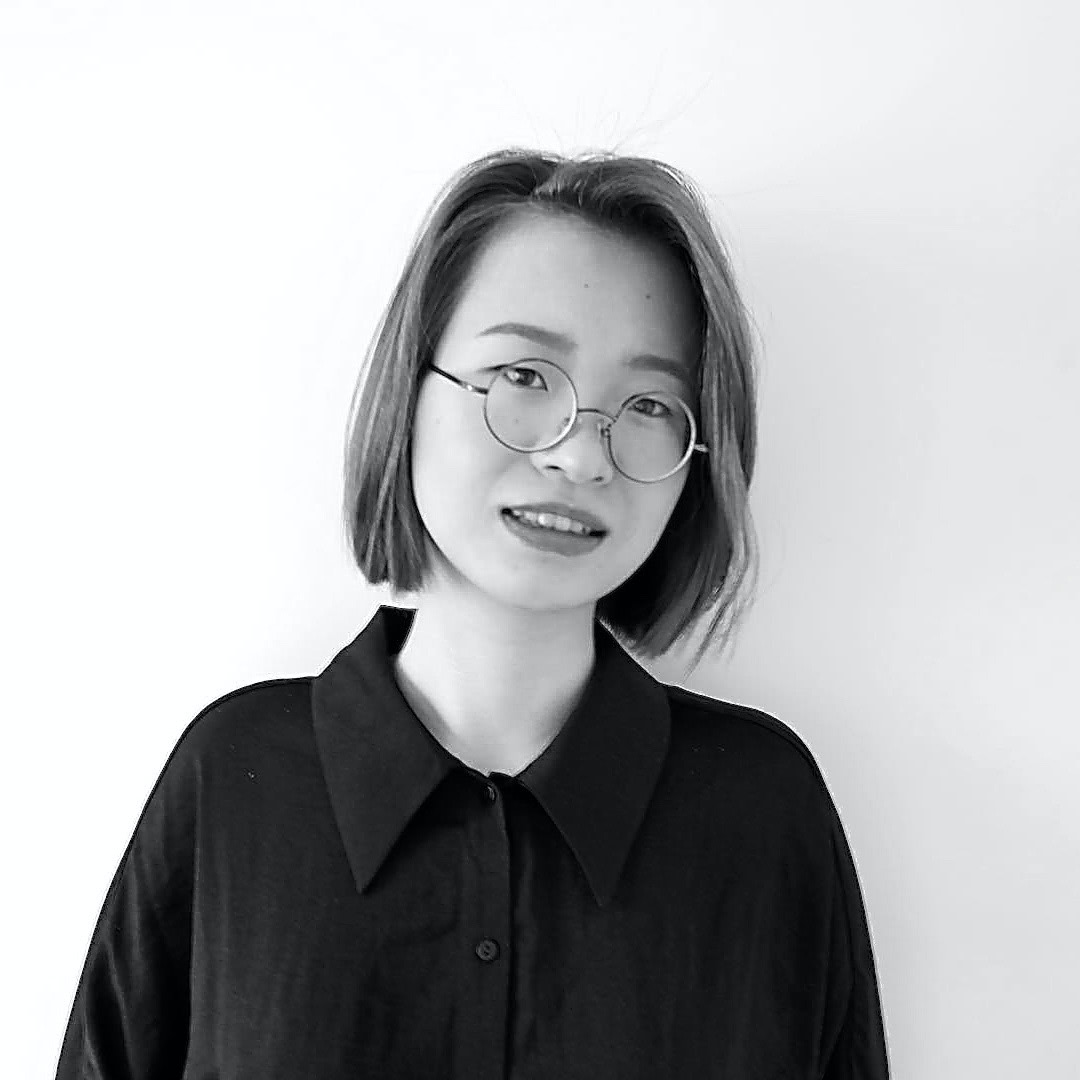 Christine joined Educate Beijing directly after she graduated from Beijing Language and Culture University. She started her career in assistanting in translation, consultancy and course development. Also, with the experiences and knowledge she gained from e-commerce and tech industry, she is running Educate Beijing's public account on China's social media as a way of extending Chinese market.
Miya Zhao
Client Manager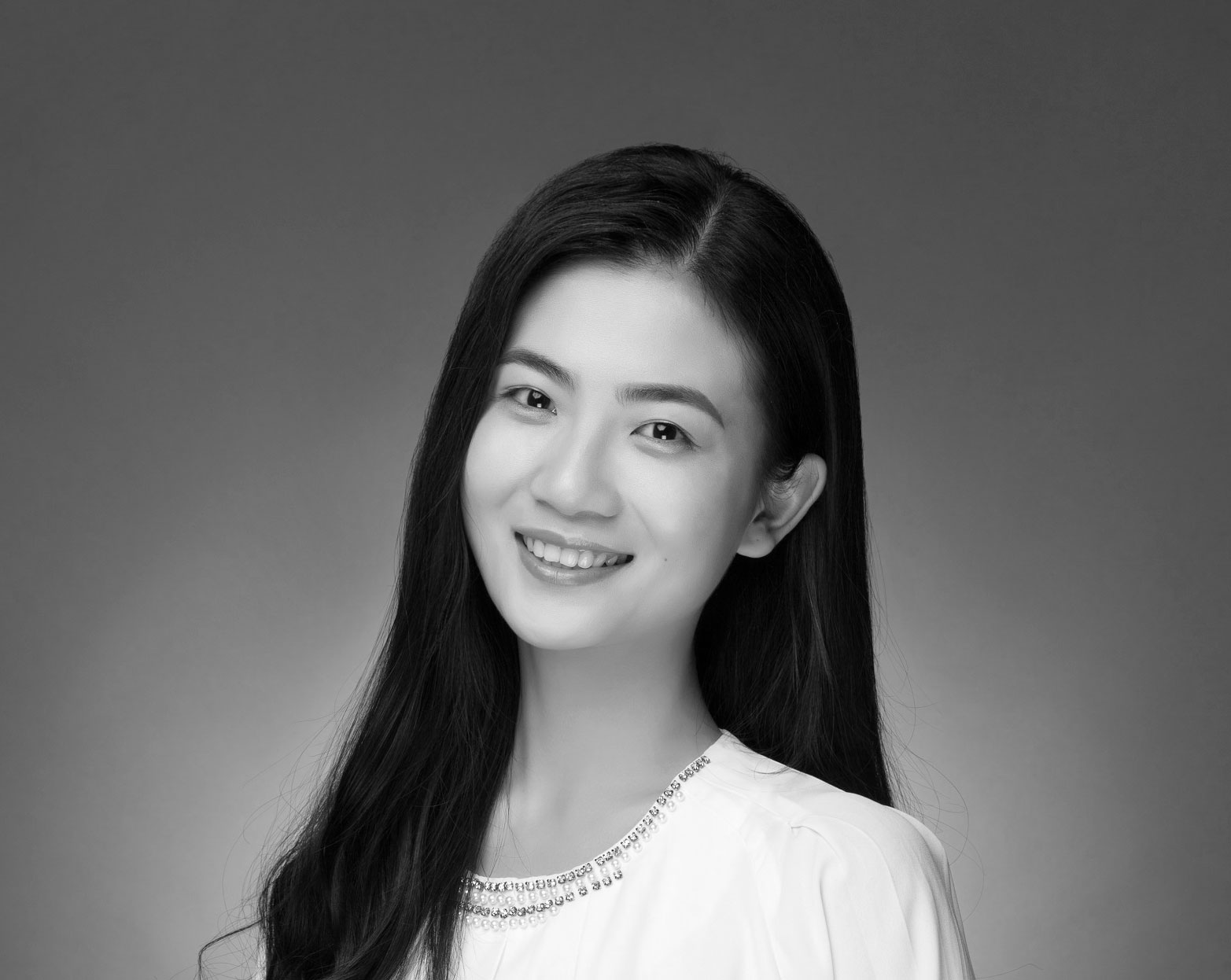 Miya is a Certified Positive Discipline Parent Educator. She got her Master's degree of Education and Bachelor's degree of Arts in Beijing Language and Culture University. She is currently one of the consultants at Educate Beijing, helping Chinese parents communicate with our British tutors, providing feedback from the children's lessons, and advising on future tuition. Miya is also planning a series of parenting workshops for clients. In addition, she has one little boy of her own.

---
David Green
Head of training and learning programmes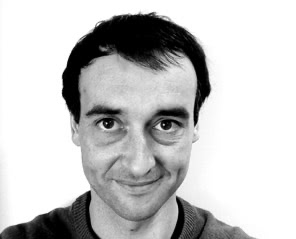 David is the Head of Training and Learning Programmes at Educate Beijing.
FROG STONE
Assessor, Consultant and Oxbridge Expert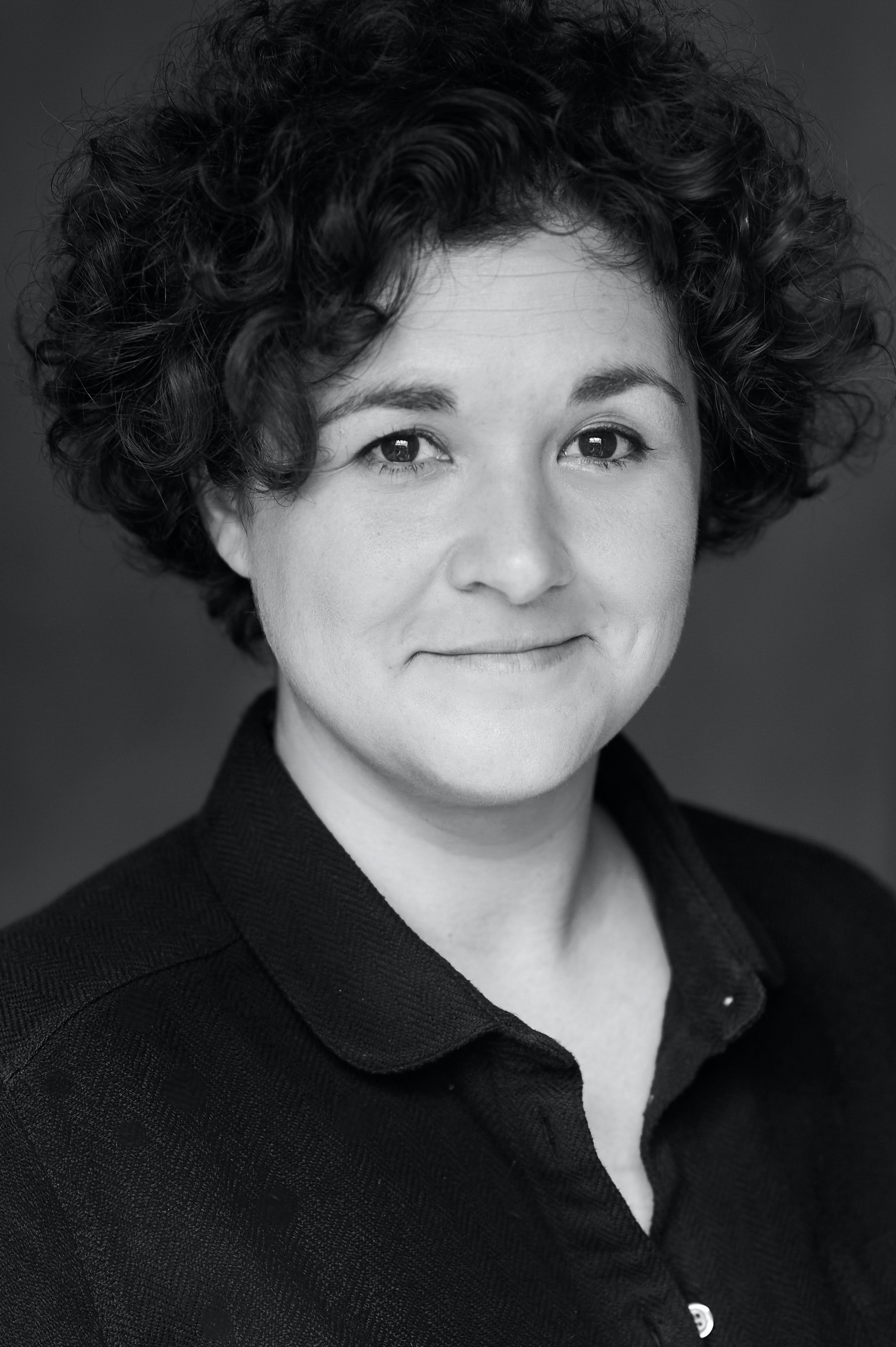 Since reading History at Cambridge University, Frog has built up an international reputation as an educator over the last ten years with huge success in preparing students for their first choice schools and universities.
Based in London, she has been sought by families in the USA, China, Hong Kong, Moscow and Dubai as well as across the UK with a waiting list of up to a year in advance. Frog has been described as a 'super tutor' by The Sunday Times, featured in Tatler and is on The lndependent's list of leading educators. Our clients know her as 'the secret weapon'.
Frog assesses students of all ages, devises individual learning plans for students and consults on senior schools, universities and Oxbridge applications. She has a 100% track record of A and A• grades at Common Entrance, GCSE and A-Level, is an Oxbridge entrance specialist and an expert-level examiner in History for the British exam board Edexcel. Frog is a chartered educational assessor with Edexcel Pearson Education.
Gillian duCharme
Former head of benenden school and school's consultant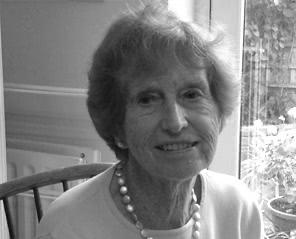 Dr. Gillian duCharme has twenty years of independent school headship experience, first at the Town School, New York and subsequently at Benenden School, one of the leading boarding schools in Britain. Whilst at Benenden, Gillian founded the Hong Kong Trust, which provides gifted children with scholarships to the school.
Since 2003 Gillian has been doing searches and governance work worldwide including Turkey, Bermuda and China. She also oversees heads of schools and administrator evaluations and advises schools on marketing and development issues. She is a member of the National Association of Independent Schools and the European Council of International Schools.
A former governor and fellow of Wellington School and the University of Greenwich, Gillian currently sits on the advisory board of several top school trusts including Marlborough House School and Blackheath Preparatory School. Gillian is an expert schools consultant with extensive experience in advising both parents and schools on admissions. She was awarded an honorary doctorate of education in 2005.
Claire Meyer
Musical assessor, music scholarships, Consultant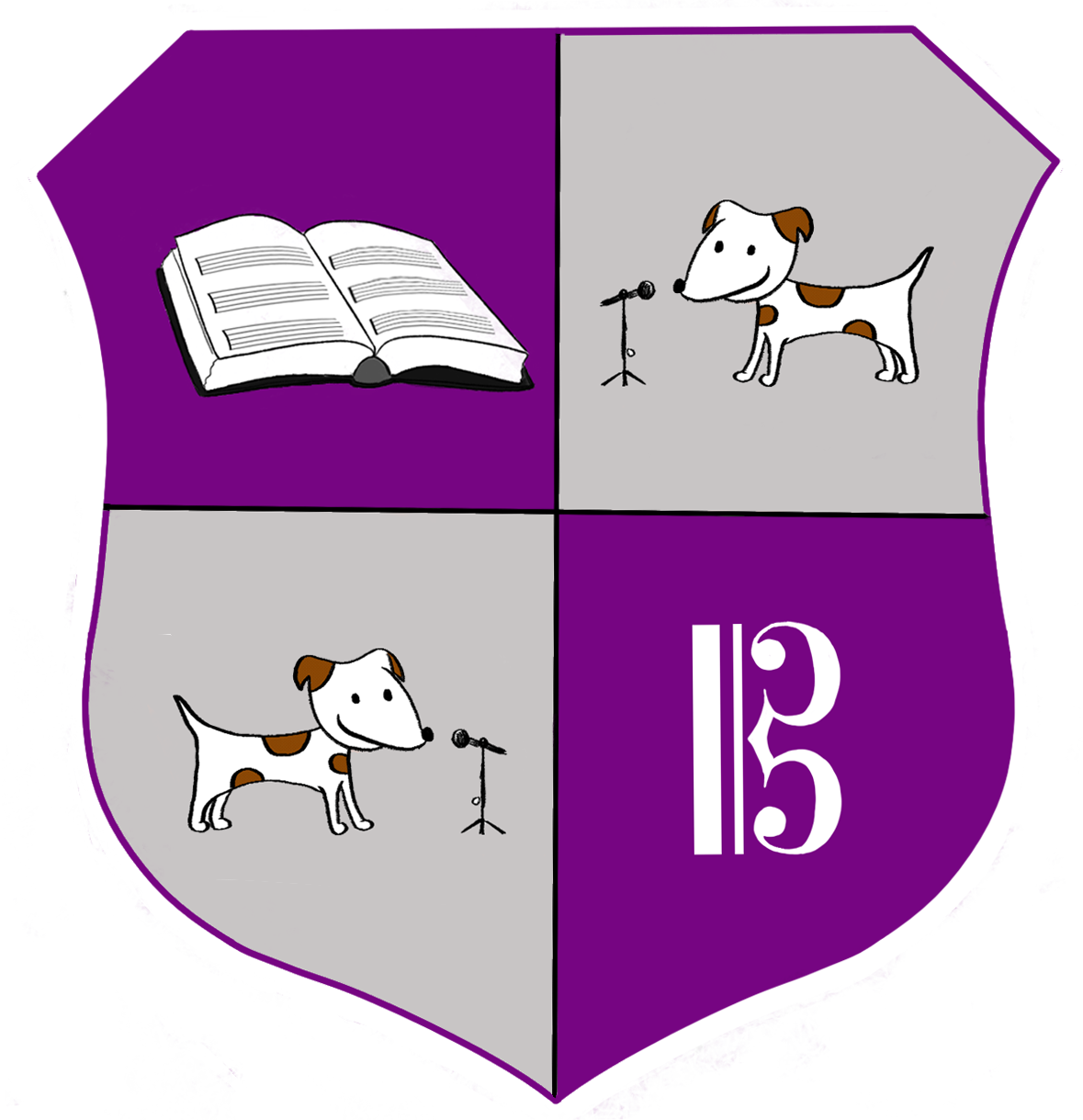 Passionate about teaching! Founding Principal, Director of the acclaimed Chelsea Quavers Music School in London and mother of one, Claire has taught Piano, Music Theory & General Musicianship to children & adults for over 20 years, preparing pupils for Music Scholarship examinations to top UK public schools, and ABRSM Piano & Theory examinations. Claire has worked with Educate Private and delivered both Skype and face-to-face tutorials.
Alfred Nicol
University Consultant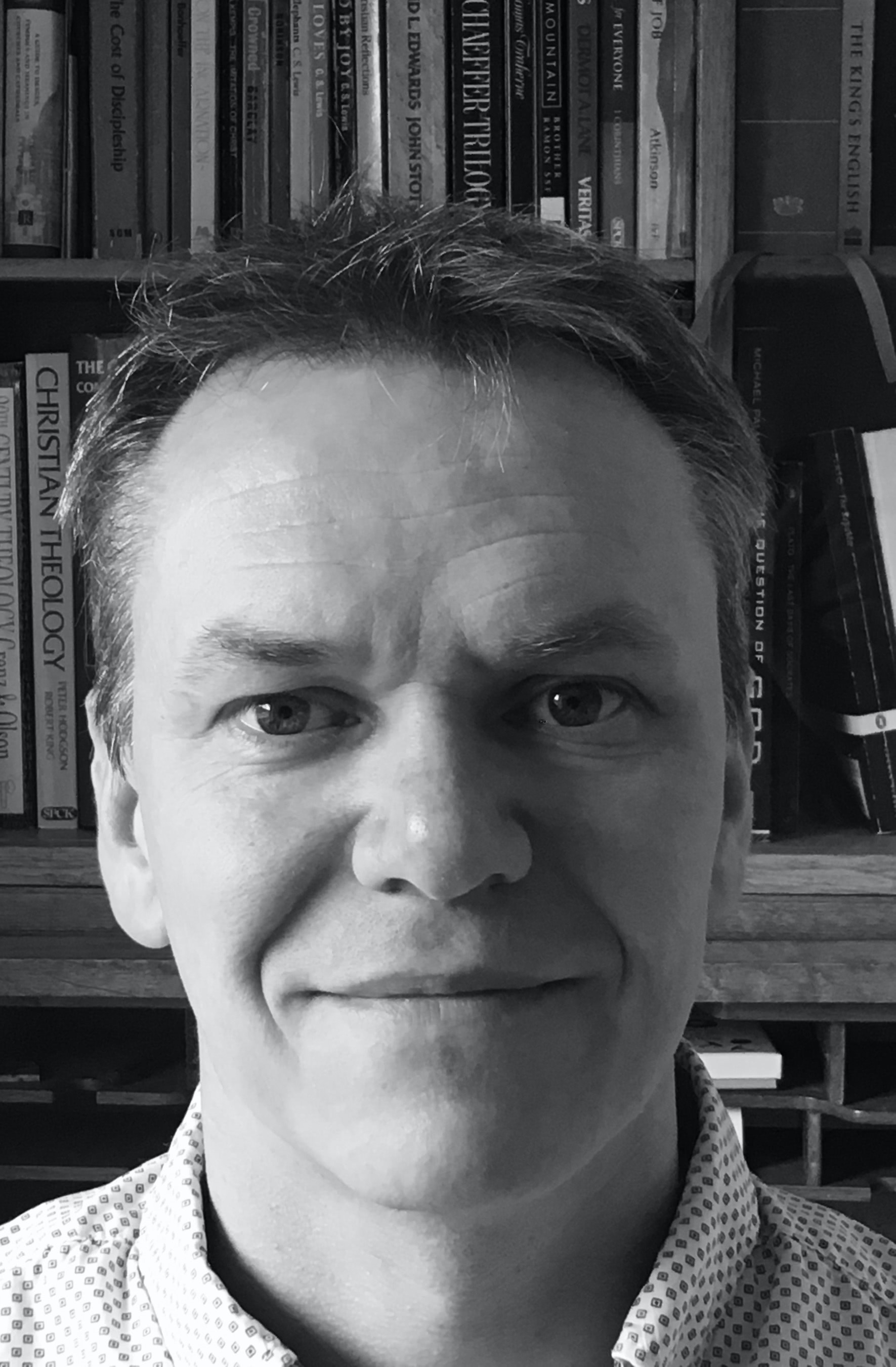 Alfred Nicol has twenty-three years of teaching experience and leadership within some of the country's most successful schools. For the last ten years he has been a sixth form housemaster at Benenden, one of the UK's leading independent boarding schools. Within that role Alfred has extensive experience of guiding students aspiring to study for a wide range of subjects, especially philosophy and the humanities, for both Oxbridge and Russell Group Universities. His areas of expertise include providing guidance on UCAS Personal Statements, interview preparation, choosing the right university and course, as well as other discipline specific enhancement work.
Alfred Nicol graduated from the University of Christchurch Canterbury with a First-Class Honours Degree in Philosophy and Religion, with an academic focus on Philosophy and a dissertation on Dietrich Bonhoeffer. Elective topics included Systematic Theology and comparative religion. Since then Alfred has developed interests in metaphysics, epistemology and ethics.
Following university, Alfred completed a Post Graduate Certificate in Education. He has been Head of Department and Head of a Humanities Faculty, a member of the senior leadership team and taught philosophy for A-Level and The International Baccalaureate Diploma Programme.
Jonathan Watts
University Consultant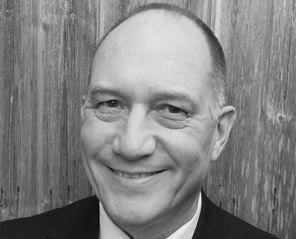 Jonathan studied History at the Queen's College Oxford, and York University. After teaching at Manchester Grammar School and running the history departments at Ashville College Harrogate and Birkenhead, he was, from 1988 to 2012, Head of History and Politics at Benenden, the girls' boarding school in Kent.
He became the school's first male housemistress in 1993 and was also responsible for advising students about Oxbridge application. He has wide experience of the academic, pastoral and administrative sides of school life, developing particular roles in the thorough preparation of sixth-formers for all aspects of university entry. He has been a GCSE and A-level examiner, has written extensively and has been a governor of four independent schools with a particular interest in curriculum development.
He now works as a consultant in the UK and Asia for students, teachers, schools, colleges, parents and school governors on a wide range of educational and academic issues, through personalised advice and guidance, on-line teaching and organising workshops.
He is the author of a recently published parents' guide to university application in the UK, part of the Parents' Brief series.
He can offer advice to parents and students in the UK and overseas on a broad range of educational topics such as:
- Choosing the right sixth-form programme
- Selecting UK universities and choosing the right subjects and courses
- Applying to Oxford and Cambridge and the specialist tests involved
- How to gain an offer from a university and ensure a good quality school reference
- Writing a UCAS Personal Statement
- The UCAS system
- Interview preparation for school or university entry
- GAP years
- Dealing with problems once a student is at university
Dr Donald Billingsley
Education expert and university consultant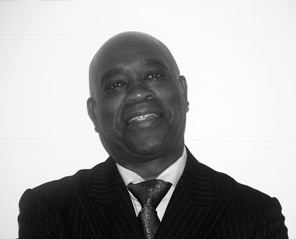 Dr. Billingsley is the former Dean and Associate Dean of both UC Berkeley and Yale University and has extensive experience in both the European and U.S. education systems. Drawing on a long and illustrious career in secondary and university education he prepares students to be successful at the most demanding universities in the world.
Dr. Billingsley's students are taught to read and write and interpret at a high level of sophistication. They are encouraged to develop academic and social balance. The intervention is painstaking and intensive, but the results are spectacular. His students are regularly admitted to elite universities and once admitted, they excel. Virtually all of his former students have graduated from university with highest honours.
Some of the universities referred to include UC Berkeley, Harvard, Yale, Oxford University of Pennsylvania, Georgetown, Georgia Tech, NYU, McGill, Wheaton, MIT, University of Chicago, Purdue, UCL, McMasters, University of Toronto and Brown. Dr. Billingsley is Founder of Quality Audits in Education and is also the former Headmaster and Director General of a number of senior schools in Europe and the U.S. He is a graduate of Yale and the University of Hamburg, and has Ph.D. in Anthropology from The Johns Hopkins University.
John Venning
English Specialist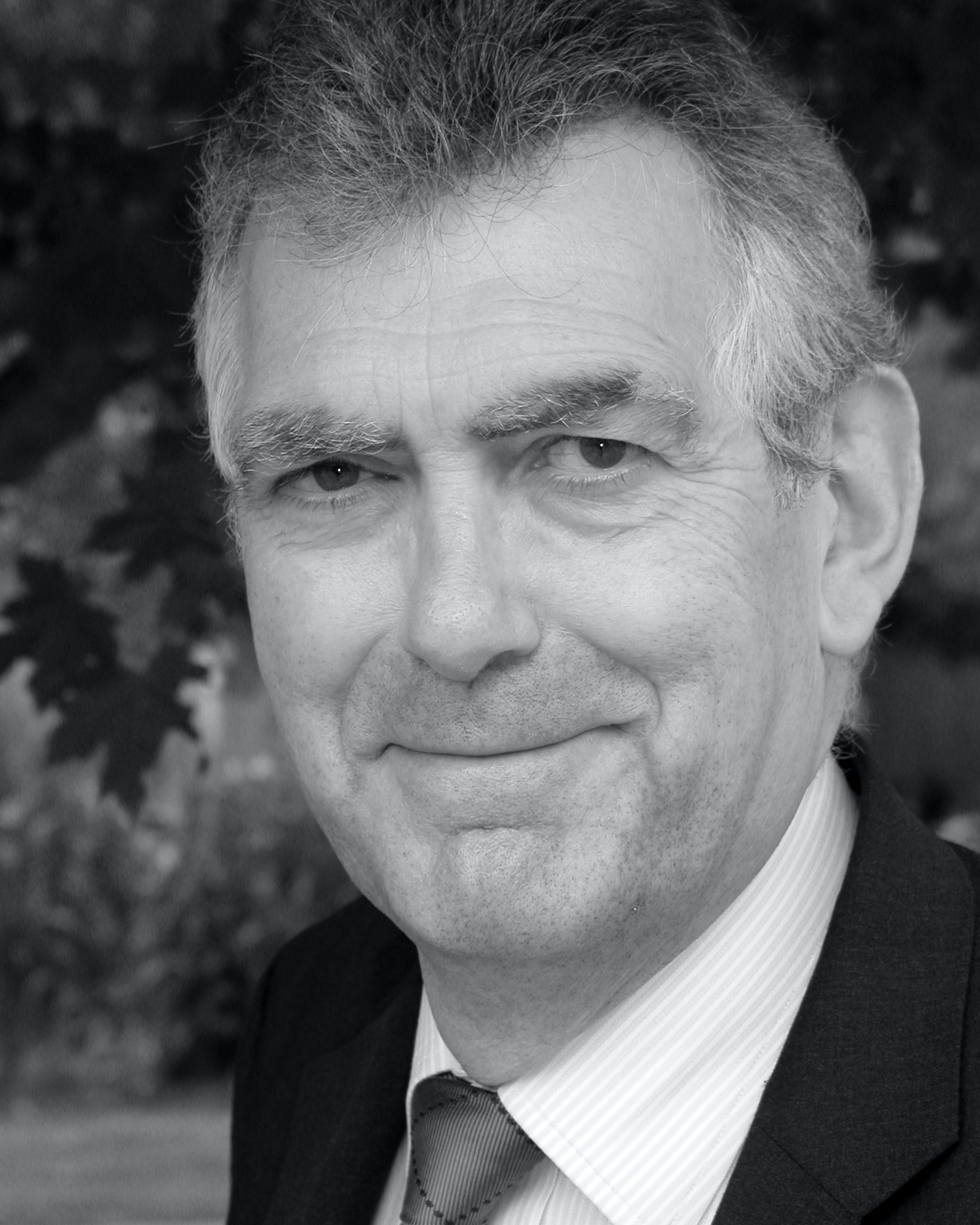 John Venning has an extensive knowledge of the British independent school system built up over many years as a practising teacher in a variety of schools, from an 11+ day school, Manchester Grammar, to a Benedictine boarding school, Downside. He was Head of English at Malvern College and for the last twenty-five years of his full-time career at St Paul's.
As a graduate student, John taught undergraduates for several Cambridge colleges while researching Shakespeare, and has since prepared many successful candidates for Cambridge and Oxford. He assisted with the development of the ELAT exam, now an entrance requirement at both universities.
John has been an A Level examiner, reviewer and consultation committee member. He helped to write the English Literature specification for Pre-U.
As a member of the ISEB CE English setting panel for twenty-five years, and its chair for much of that time with special responsibility for CASE papers, John has extensive knowledge of the Common Entrance process.
John is able to advise on assessment at all stages of secondary education.